Iron Savior confirmed for Hammerfest (UK)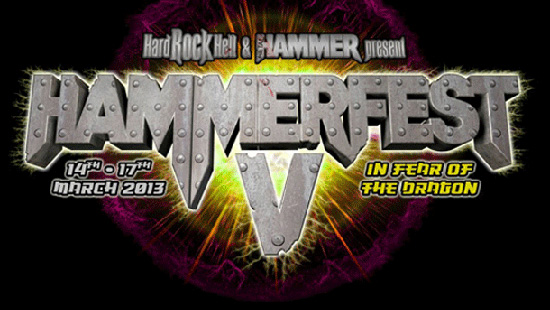 Already a while ago Iron Savior have been confirmed for Hammerfest V ("In Fear Of The Dragon") in the North Wales ("Hafan Y Môr Holiday Park" – Pwllheli, Gwynedd, North Wales, LL53 6HJ). Iron Savior playtime: 15.03.13 @ 18:50 – 19:50h. There might be more gigs soon but as well the band is about to enter the studio again in Summer this year and start with a new album.
To stay in touch with the band and be informed about news and join the community, feel free to check out the official Iron Savior facebook page (run by Piet): https://www.facebook.com/ironsavior.official or as well feel free to comment on any of the postings or write in the forum on the Official Iron Savior Webssite as well. Thanks!