Shaping up old songs & recording drums for new release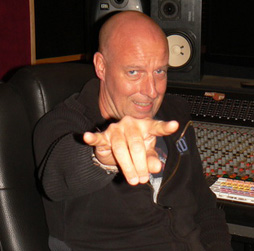 Hey Folks,
like on "The Landing" we are planing to bring 2 old IS songs into up-to-date shape and re-record them. Any all-time-faves that you would like to hear in 2013/14 shape?
Suggestions welcome! Post them in our forum or on our facebook page!
Next week I will start recording Drums with Thomas at Jan Rubach's Rekorderstudio again. Looking forward to have a great time there with my absolutely favorite drummer
Best, \m/