"Rise Of The Hero" AFM Album Trailer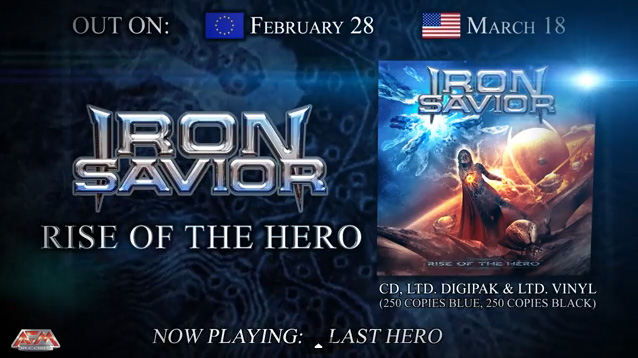 Hey Folks,
after the fun video of Burning Heart it's time for some more material for you: today AFM launched their second "teaser attack" on YouTube featuring a nice little blend of some selected songs from the new album ROTH released Feb 28th.
Enjoy!
Also I'd like to point out a big thank you to all the Italian metalheads at our shows in Milano and Torino! You have been so amazingly awesome!!
Thanks again for this great welcome back in Italy!!!
All the best,
Piet & the boys